Receptive to technology
PIONEERING THROUGH DIVERSITY: A TECHNOLOGY AGNOSTIC APPROACH IS THE ORDER OF THE DAY IN THE QUEST TO FIND THE BEST DRIVE. THIS ARTICLE EXPLAINS HOW DEUTZ FULFILLS ITS CUSTOMERS' DESIRES FOR THE BEST POSSIBLE COMBINATION OF MAXIMUM POWER, ENVIRONMENTAL AWARENESS, AND AFFORDABILITY WITH ITS MODULAR PRODUCT KIT.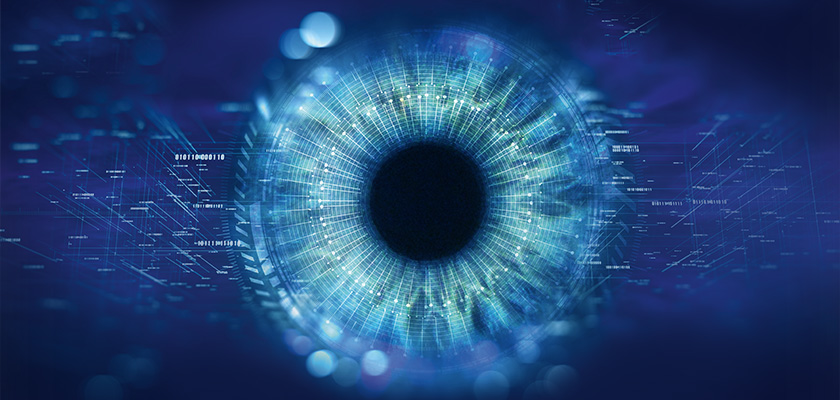 The inquiry from a customer in the construction industry during a conversation on the sidelines of this year's bauma trade show was as clear as it was complex. He was looking for a drive for a telescopic handler. The engine he was looking for had to be able to reliably deliver 75 kW in order to meet the demands of daily operation. At the same time, it needed to emit as little CO2 as possible without making too much noise. And it should still be affordable. Our solution was an E-DEUTZ hybrid system consisting of a TCD 2.2 diesel engine with 55 kW output, plus a powerful 20 kW iWFT 1 e-machine. This was not an off-the-shelf offer, but a solution tailor-made to meet the individual requirements of this customer.
By tailoring a bespoke solution, DEUTZ was able to provide an engine that is reliably efficient for any application while meeting the statutory requirements in terms of exhaust and noise emissions – and at a price that would pay off for the customer. Whether with representatives of the construction industry, logistics or agriculture, discussions like this example at bauma are no longer the exception – they are becoming the rule. This is because customers are placing increasing demands on the drives they need for their commercial machines. The key to achieving the perfect balance of technical, ecological and economic goals is not to be fixated on a single drive solution, such as diesel or electromobility. "Open-minded for different technologies" is the catchphrase of the moment. It refers to the willingness and ability to develop solutions that focus on the customer's needs rather than on a specific type of drive. It not only considers the required performance levels, but also the legally prescribed limit values for pollutants and noise. At the same time, the costs for acquisition and operation should be economically feasible for the customer.
"A black and white perspective is neither helpful nor realistic in light of the change in mobility," says Hartmut Rauen, Deputy Managing Director of VDMA.
That is why DEUTZ is focusing on diversity in its product portfolio. With the initiated change from an exclusive manufacturer of combustion engines, DEUTZ is not confining itself exclusively to the opportunities offered by electromobility, which are currently intensively debated in the commercial vehicle sector. Instead, DEUTZ is pursuing a more agnostic approach in order to meet the diverse requirements of its customers. "It is also our responsibility to contribute to emission-free, future-oriented mobility," says DEUTZ CEO Dr. Frank Hiller.
"Mobility must be thought of holistically – even off the road. Therefore, we are focusing specifically and decisively on alternative drive technologies in the off-road sector." Dr. Frank Hiller
Specifically, this means that DEUTZ always finds the correct drive system for the customer's requirements for all scenarios: for logistics, construction or agricultural industries; for applications in heavy or smooth terrain from high mountain ranges to factory buildings; for projects with long or short operating ranges from livestock barns to highway construction sites; for high or low energy requirements; or in regions with strict environmental requirements. In other words, we provide the perfect configuration of performance and emission control – and at a reasonable price with effective total cost of ownership, both in terms of acquisition and ongoing operation. This is made possible by the modular DEUTZ Advanced Configurator product kit, developed by DEUTZ. It allows for all drive options and innovative fuels to be optimally combined with each other – from electric and gas to hydrogen and hybrid variants. It is also scalable, in any required size. Modular batteries for 360 and 48 V are also available.
"This range distinguishes DEUTZ and makes us fit for the future," says DEUTZ CEO Dr. Frank Hiller.
"We combine pioneering spirit with innovative resources. This allows us to stay one step ahead of the competition." Dr. Frank Hiller