Collaborations with Expertise
ONE HUGE MARKET, THREE STRONG PARTNERS: IN THE FUTURE, DEUTZ WILL FOCUS ON STRATEGIC SUPPORT – AND ITS OWN STRENGTH – IN CHINA.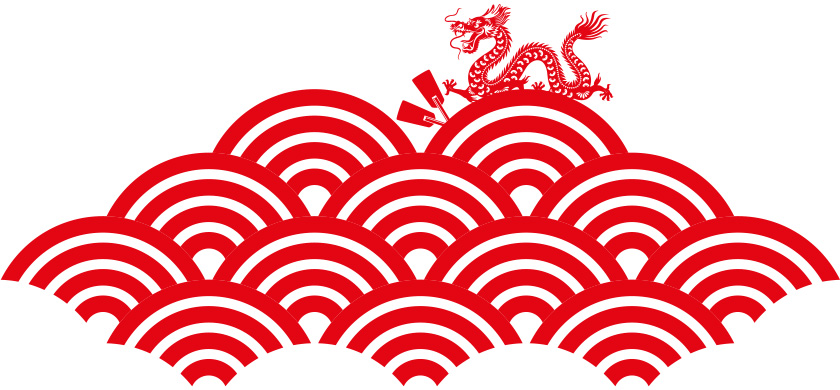 It is an important milestone: DEUTZ and the Chinese mechanical engineering company SANY have signed a joint venture agreement. DEUTZ holds 51 percent of the shares and takes over local engine production.
The conclusion of the contract is highly symbolic. After all, it is the starting signal for a new start for DEUTZ in China – combined with a clear strategic shift. In spite of recently lower growth, analysts expect market expansion of up to five percent in the Chinese construction machinery segment in 2019 and up to 10 percent in material handling. In order to exploit the continuing potential of the Chinese market to the
fullest, DEUTZ will be relying on the strength of collaboration. In addition to the joint venture with SANY, DEUTZ also cooperates with the engine manufacturer BEINEI and China's largest construction machinery rental company, FAR EAST HORIZON.
"We certainly could've set up a wholly-owned DEUTZ subsidiary," explains DEUTZ CEO Dr. Frank Hiller. However, this option would have a decisive disadvantage for the CEO: "Our goal is to operate closely to the customer in the Chinese market as well. To accomplish this, we rely on local expertise, but supplement it with our own technological expertise, for example in electrification."
The reason for this turnaround is DEUTZ's previous experience in China. In 1996, the Cologne-based company merged with the manufacturer FAW to capture the markets in the Far East that had just opened up.
However, this presented an unforeseen issue. The Chinese company continued to produce its own engines, which competed with those of the DEUTZ collaboration. To consolidate the two businesses, DEUTZ canceled its contract in 2018 to restructure the Chinese business from the ground up.
So why set up a new collaboration? DEUTZ is now relying on partners who have expressly positioned themselves internationally in recent years. For example, together with the engine manufacturer BEINEI, joint engine production is expected to start in 2020 under the direction of DEUTZ management – in a new factory in Tianjin, which will produce a total of 20,000 engines for the Chinese market by 2022. With the support of the construction machinery rental company FAR EAST HORIZON, DEUTZ intends to expand its service business quickly and significantly. DEUTZ customers will also be served at more than 80 HORIZON locations in the future.
"China is now the largest as well as the most exciting market for engines in the world," reveals DEUTZ CEO Dr. Frank Hiller. "Only a few people in Germany are aware of the companies that are successful there. Naturally, we also want to win everyone over in this market environment with our claim to build the world's most modern and sustainable drive systems."
Hiller does not consider the fact that China is tightening its emission standards a problem, but rather a great opportunity. "The introduction of the China-IV standard is perfect timing for us. Many Chinese companies are still having a hard time with it – this is where we can contribute our technological expertise. It offers enormous potential."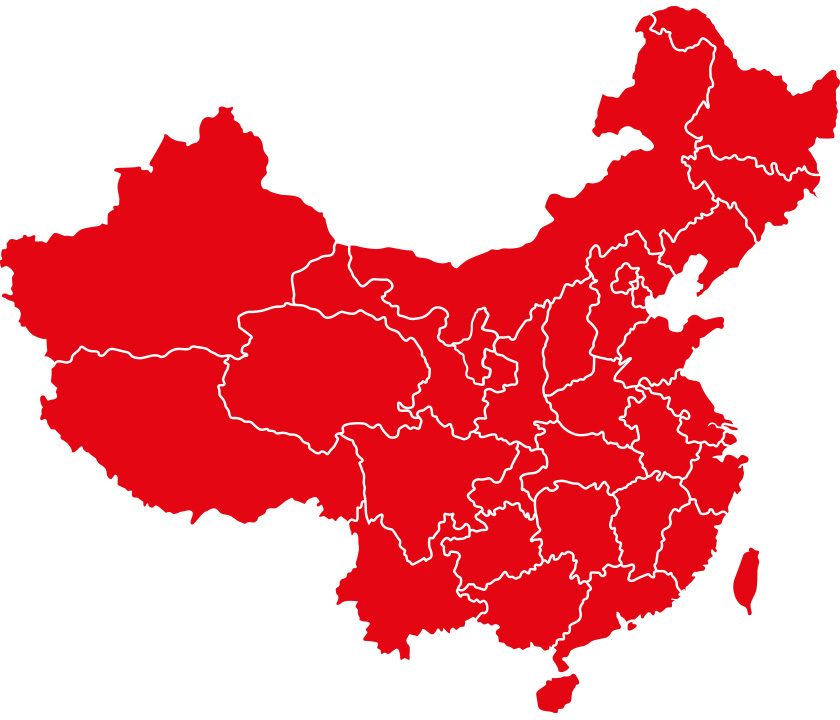 UP TO 5%
market growth in the construction machinery division
UP TO 10%
market growth in the area of material handling
20.000
engines until 2022